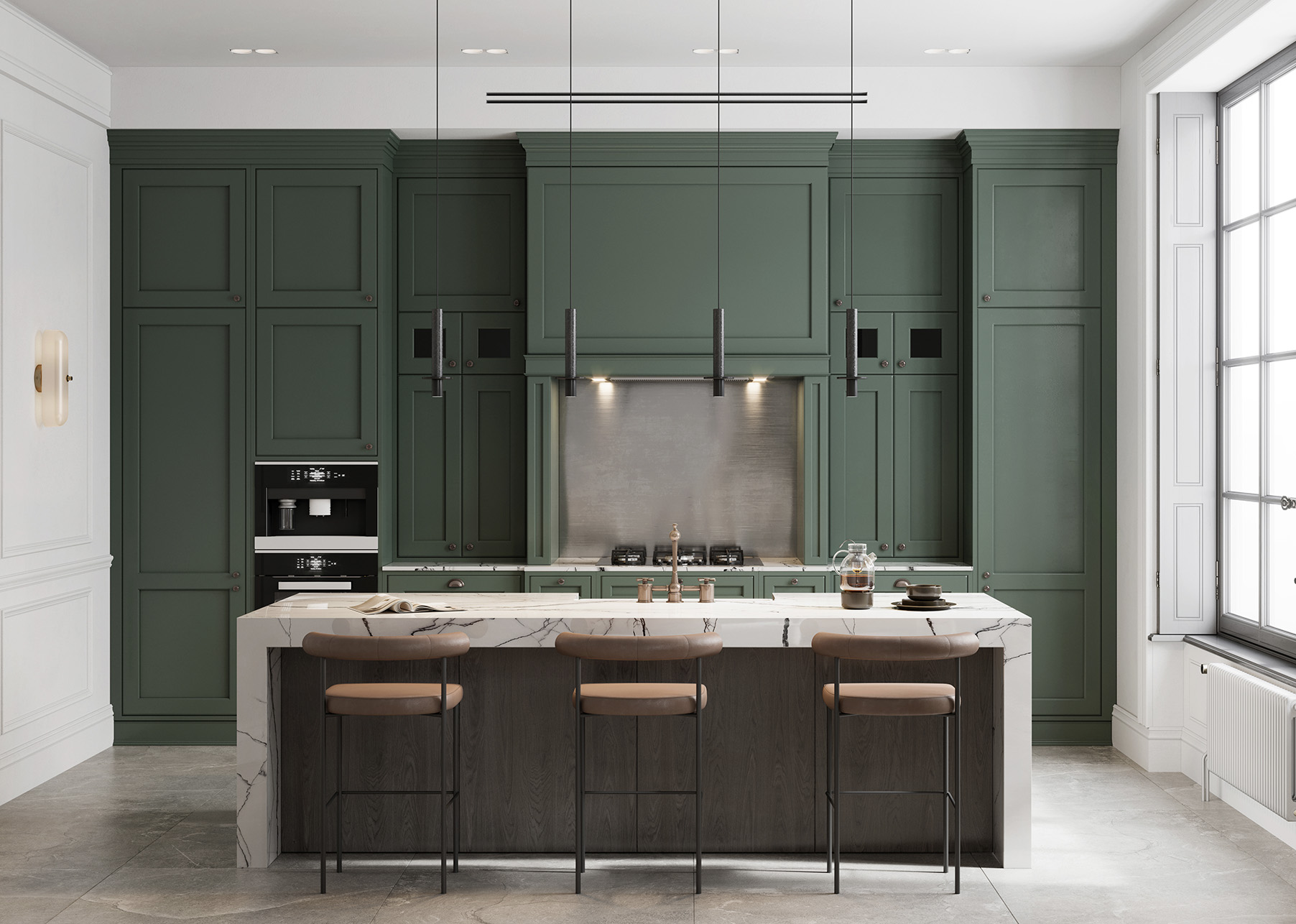 Exceptional iconic 
environments, made with passion, craft and insight.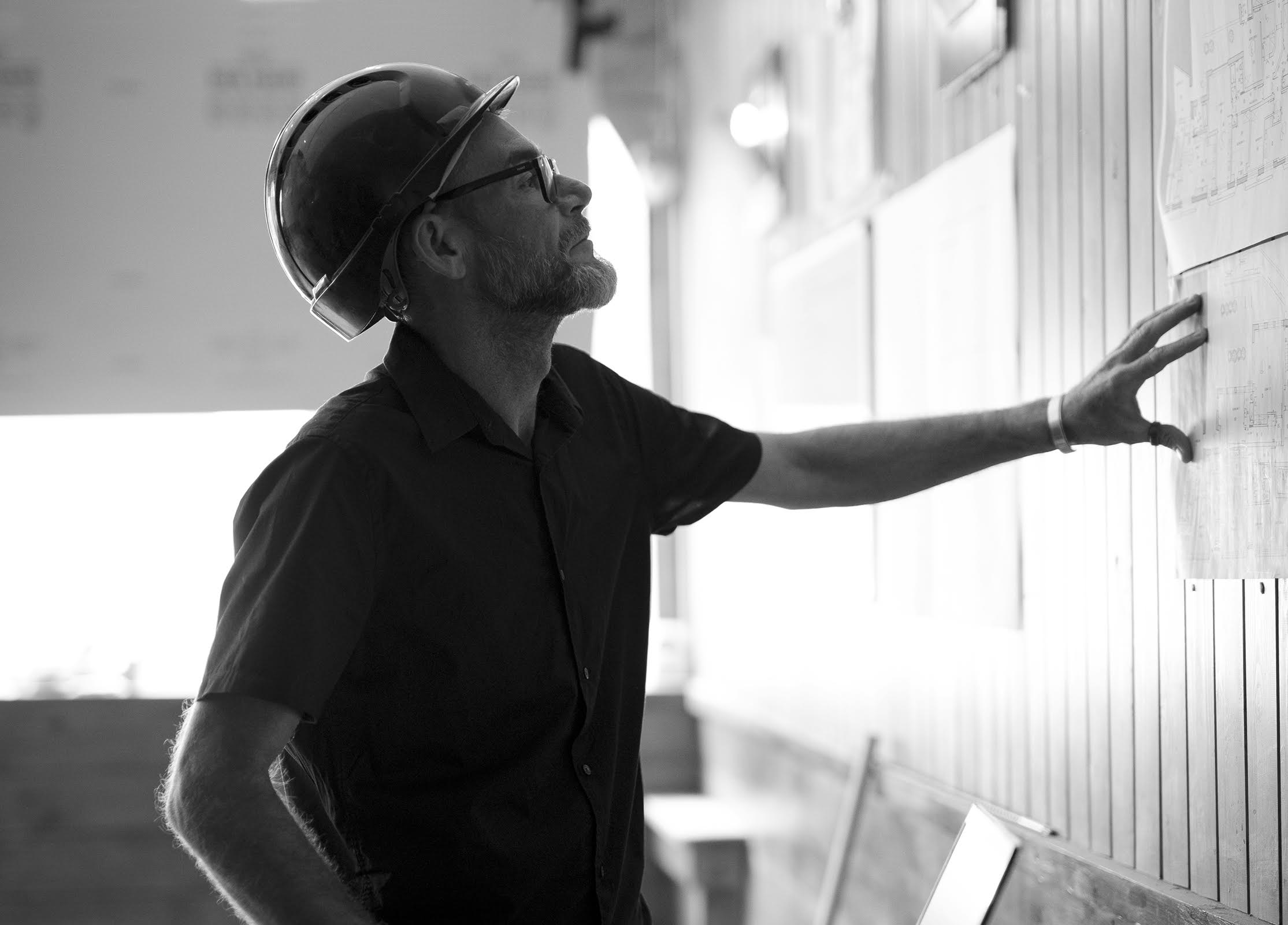 Murnells is a design-led construction and engineering firm, offering vast experience in the redevelopment of complex sites and buildings and the realisation of exceptional iconic environments.
About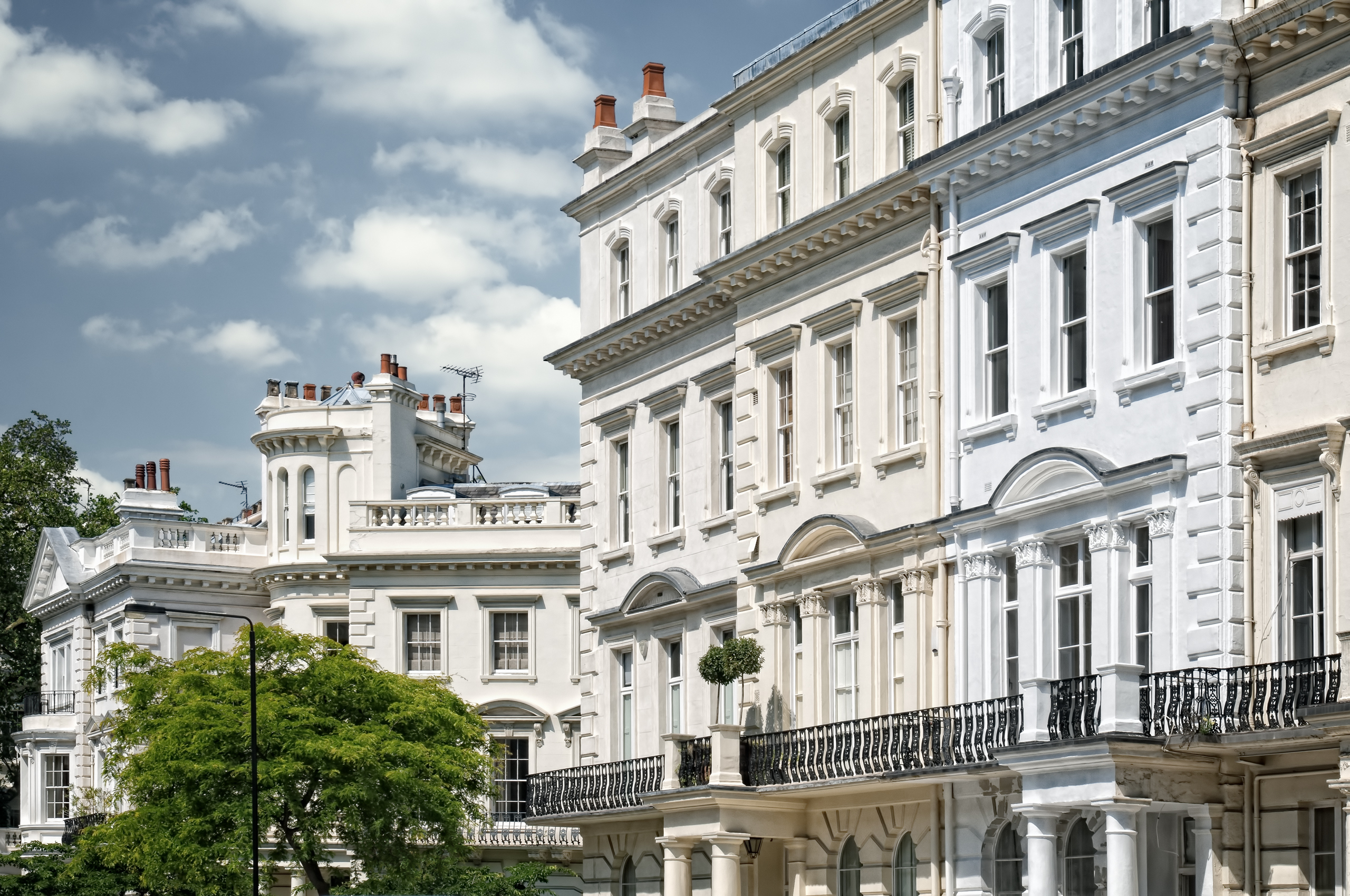 Partners for your ambition
We thrive on the challenges other lead contractors shy away from, partnering closely with architects and clients 
on the proven approaches and bespoke solutions that will bring their incredible design ambitions to life.
Approachable and accessible at every stage of a project, our focus is building trusted relationships. We engage in collaborative precision planning from the outset and bring superior craftsmanship to every last detail.
Our Services