About
A shared passion for design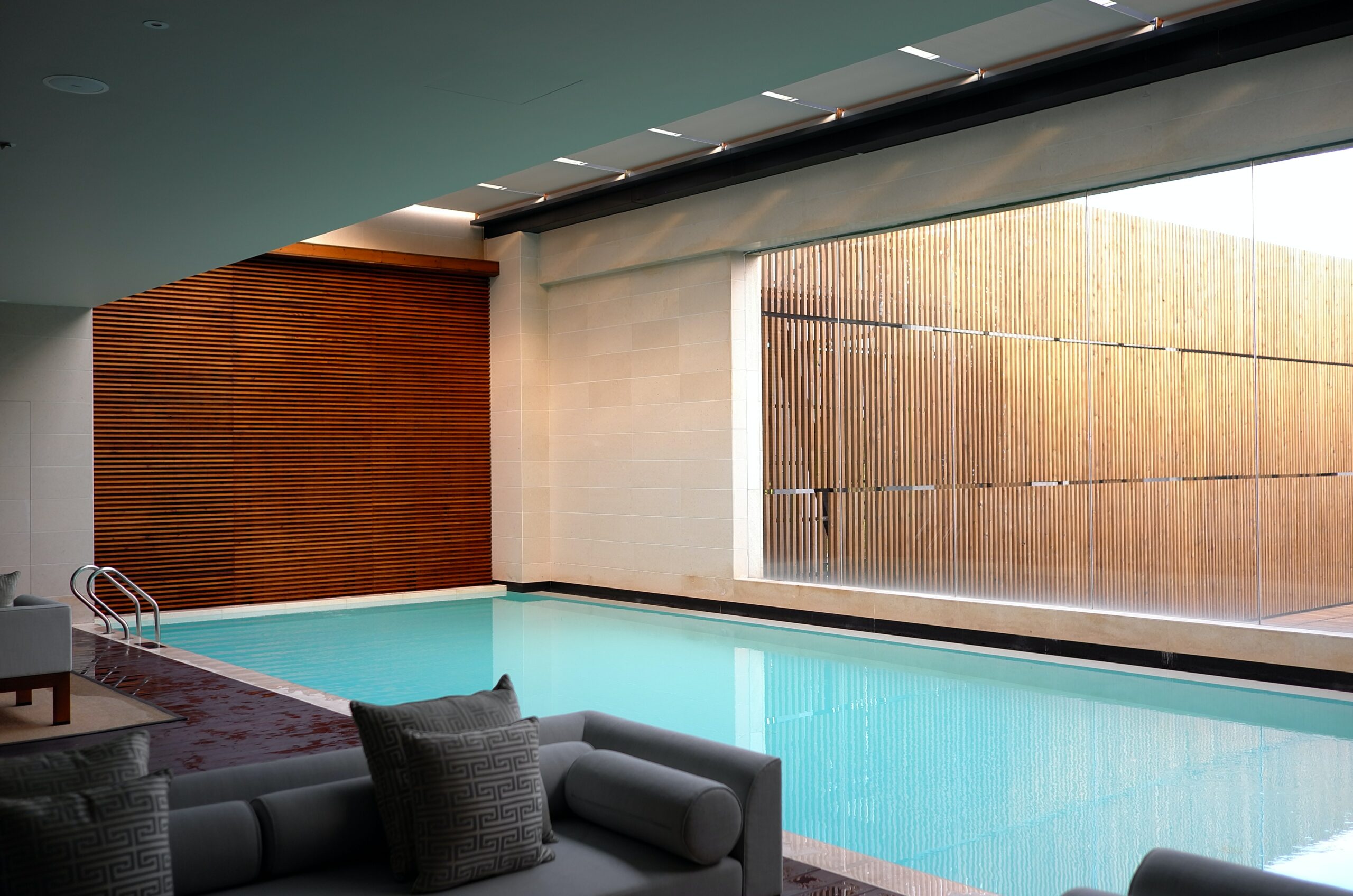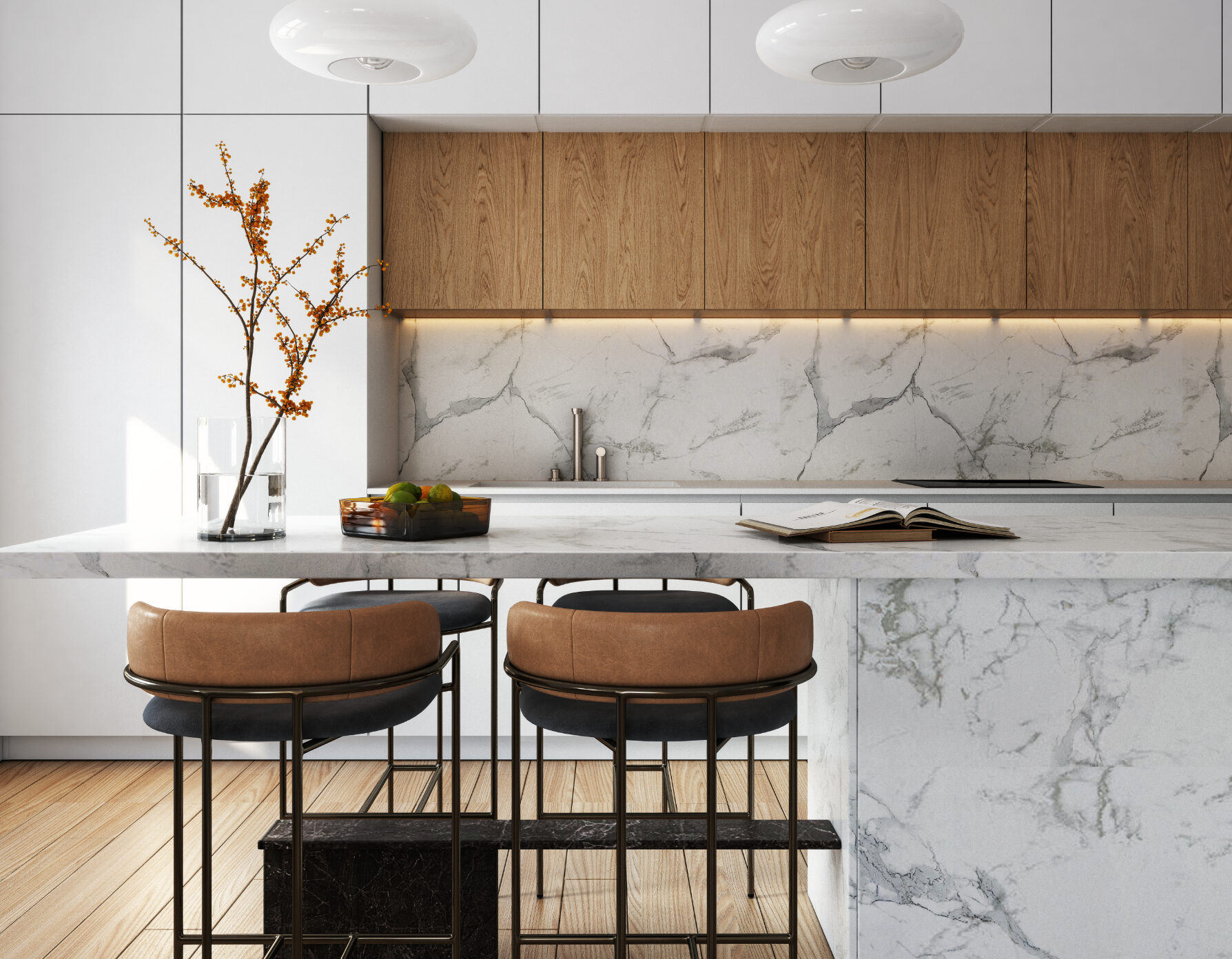 Just like you, we love the experience of 
an exceptional finished environment and knowing the incredible impact it will have on people's lives. Inspiring projects are the kind we seek out. Those with ambitious design vision at their heart.
Our role as lead contractor is finding the right way to achieve your desired end-result; how to make the complex buildable. Led by Managing Director, Micheal Tierney, we have the experienced team to make your project achievable.
Meet The Team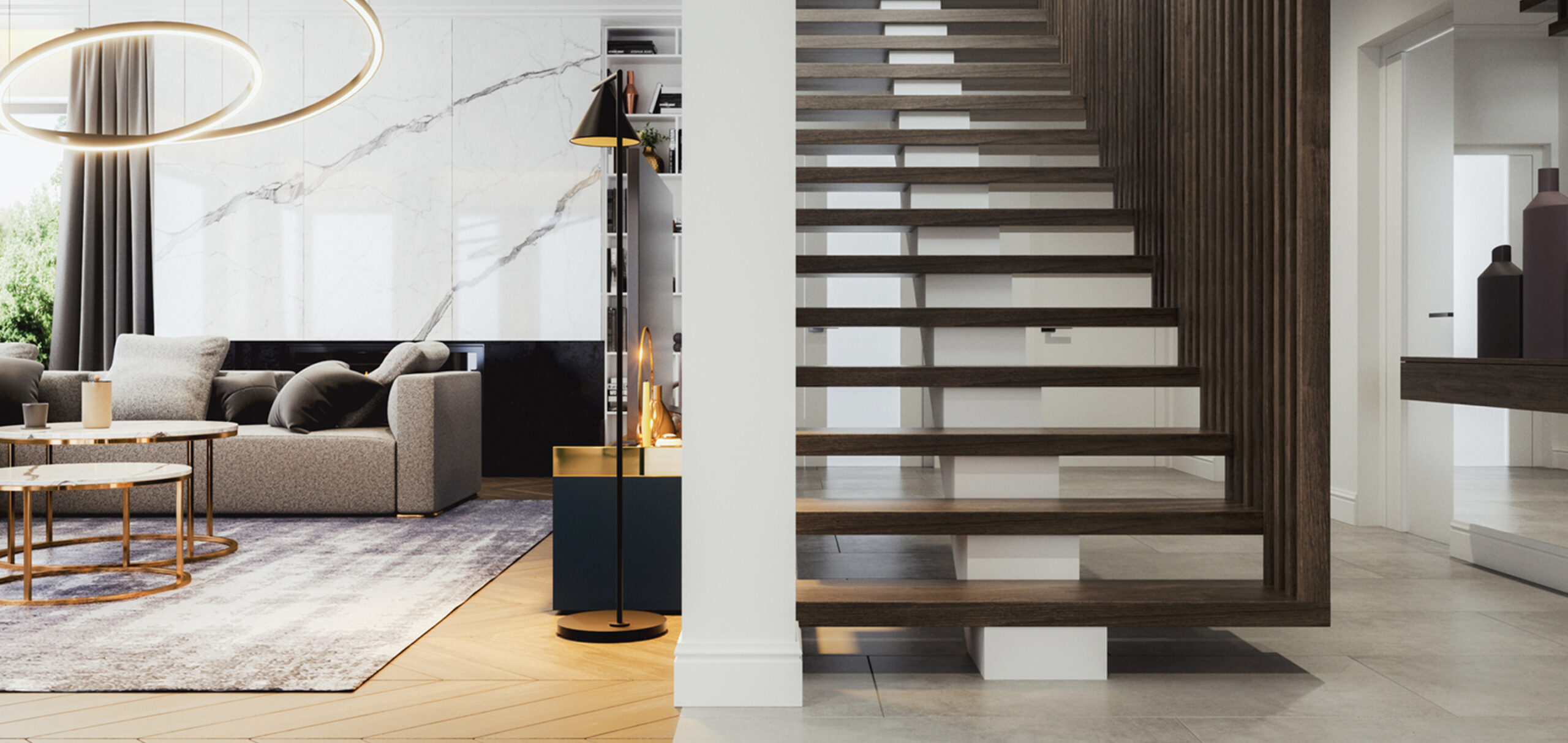 As a team, we manage the risks involved in every project and work hard to keep things simple. Our philosophy is to control the controllable. By owning our own machinery, having a directly employed workforce, and by maintaining a strong set of supply chain relationships.
Taking this approach means many of the risks and delays that are common to projects are significantly reduced. We can plan ahead and sequence projects effectively because we are less reliant on others' resources. And even if the unexpected does occur, we have the flexibility and insights to navigate any challenges.
Our Services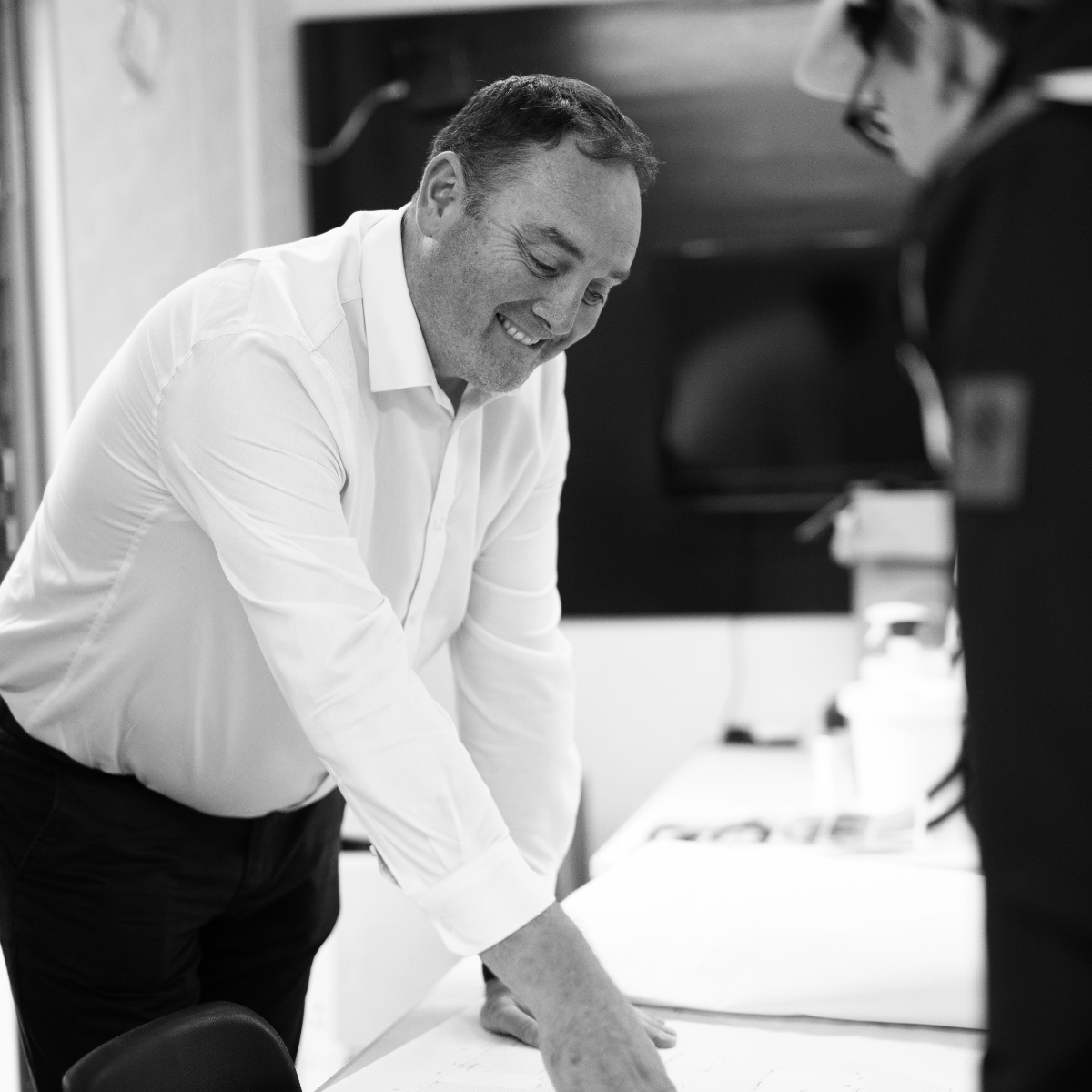 Michael Tierney
Managing Director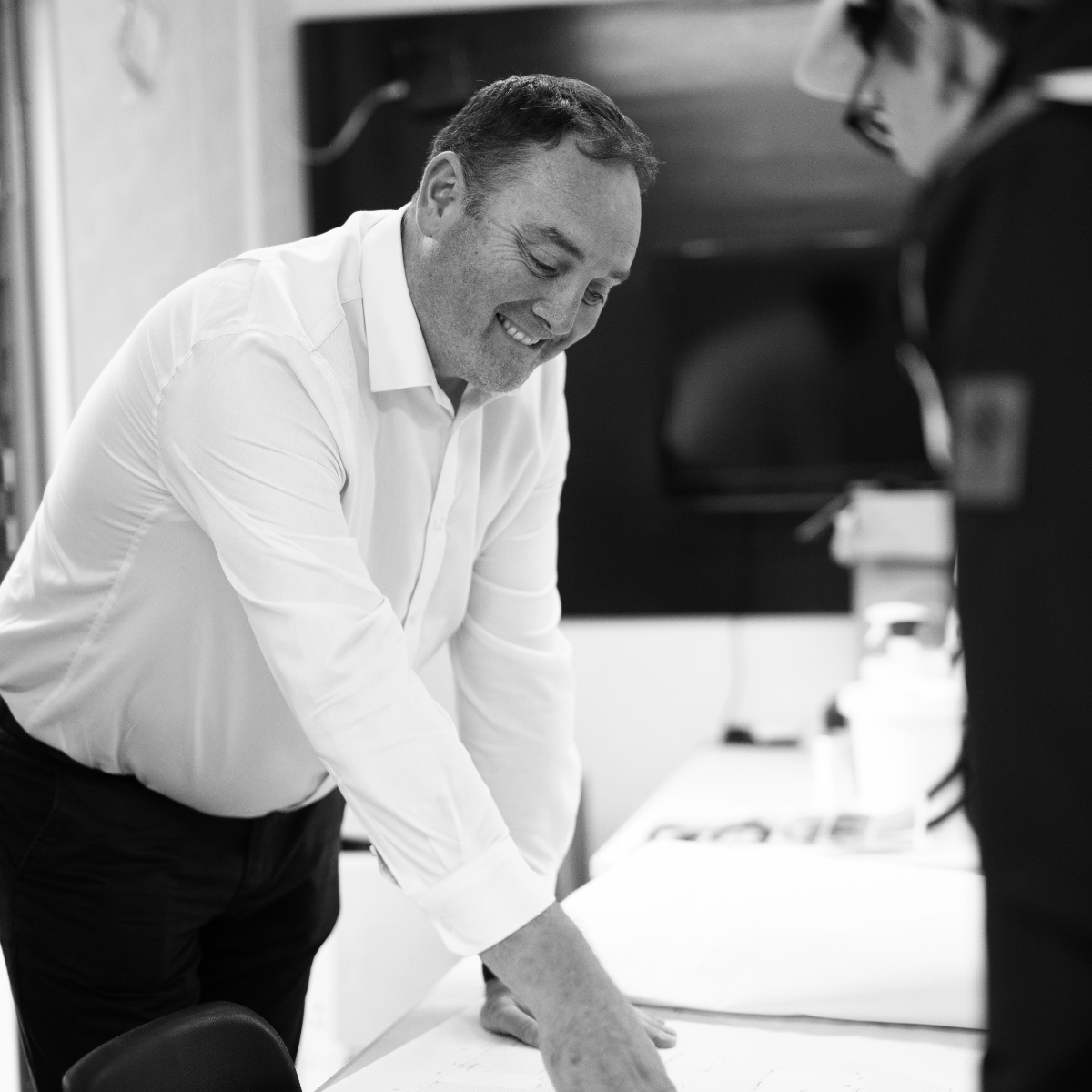 Michael Tierney
Managing Director
Michael offers substantial experience in the planning and delivery of complex building projects, having worked in the construction industry for 30+ years, many in the civil engineering sector.
In tandem with driving the success of the business, he is very hands on with projects, collaborating with the team and clients on all aspects.
He is most happy when he's considering a challenging build and offering a range of solutions to a problem.
Michael's day-to-day responsibilities include tendering, contract negotiations, planning, compliance, commercial analysis, stakeholder relationships and the overall execution of works.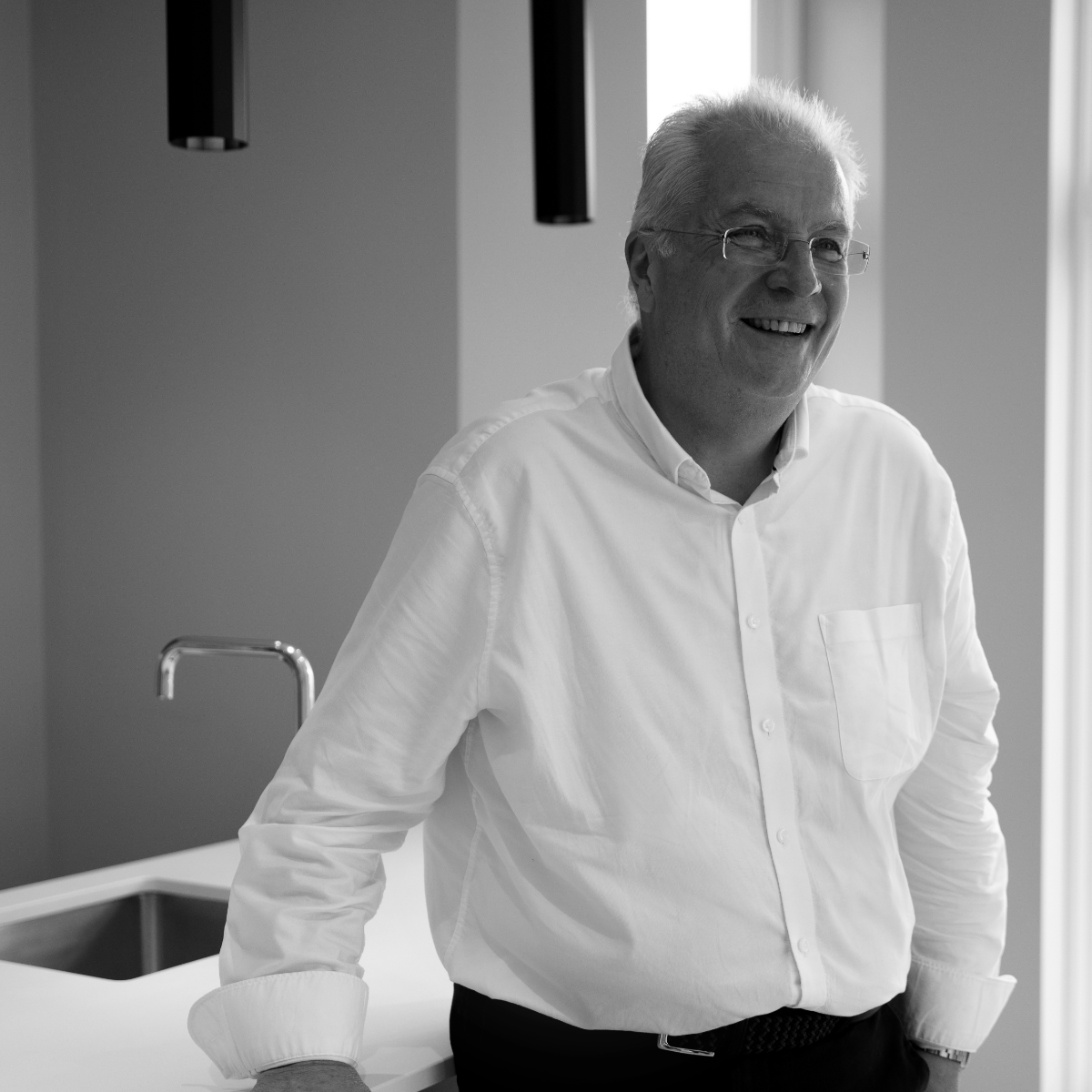 Julian Harajda
Business Development Director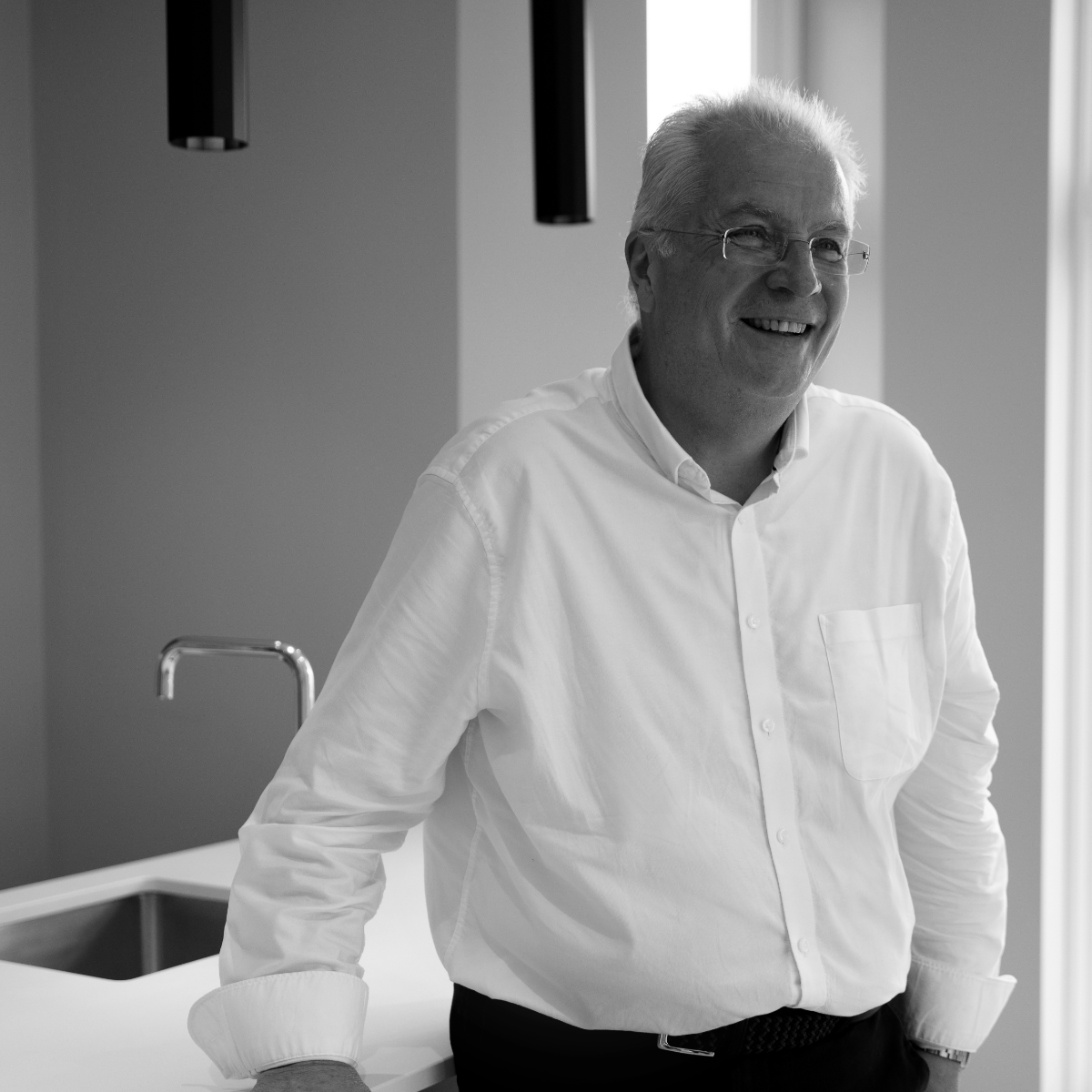 Julian Harajda
Business Development Director
Julian's long-term involvement in the construction industry includes several roles in construction management as well as business development, He has worked in partnership with Registered Providers, Local Authorities and Healthcare Authorities to deliver major housing, education and healthcare projects.
Julian's consistent customer-first approach ensures his continued involvement in projects beyond the tendering stage as well as close working relationships with colleagues, architects and designers, subcontractors and end-clients, both to understand project objectives and to deliver the desired result.
Driven by quality, efficiency and innovation, he is closely involved in developing plans and establishing effective governance on projects, while also overseeing tendering processes and supporting pre-construction planning and contract negotiations.