Services
Navigating the complex, delivering the exceptional
We offer a broad range of services for both commercial and residential sectors, working in prestigious postcodes across London and premier neighbouring locations. Our skill is combining tried and tested approaches with innovative and bespoke solutions, to overcome complexities in the build process and to bring your vision to life.
Our experienced and highly qualified team are trusted for their expertise in engineering, construction and the final crafting of design details. Together we ensure the delivery of exceptional iconic environments that stand the test of time.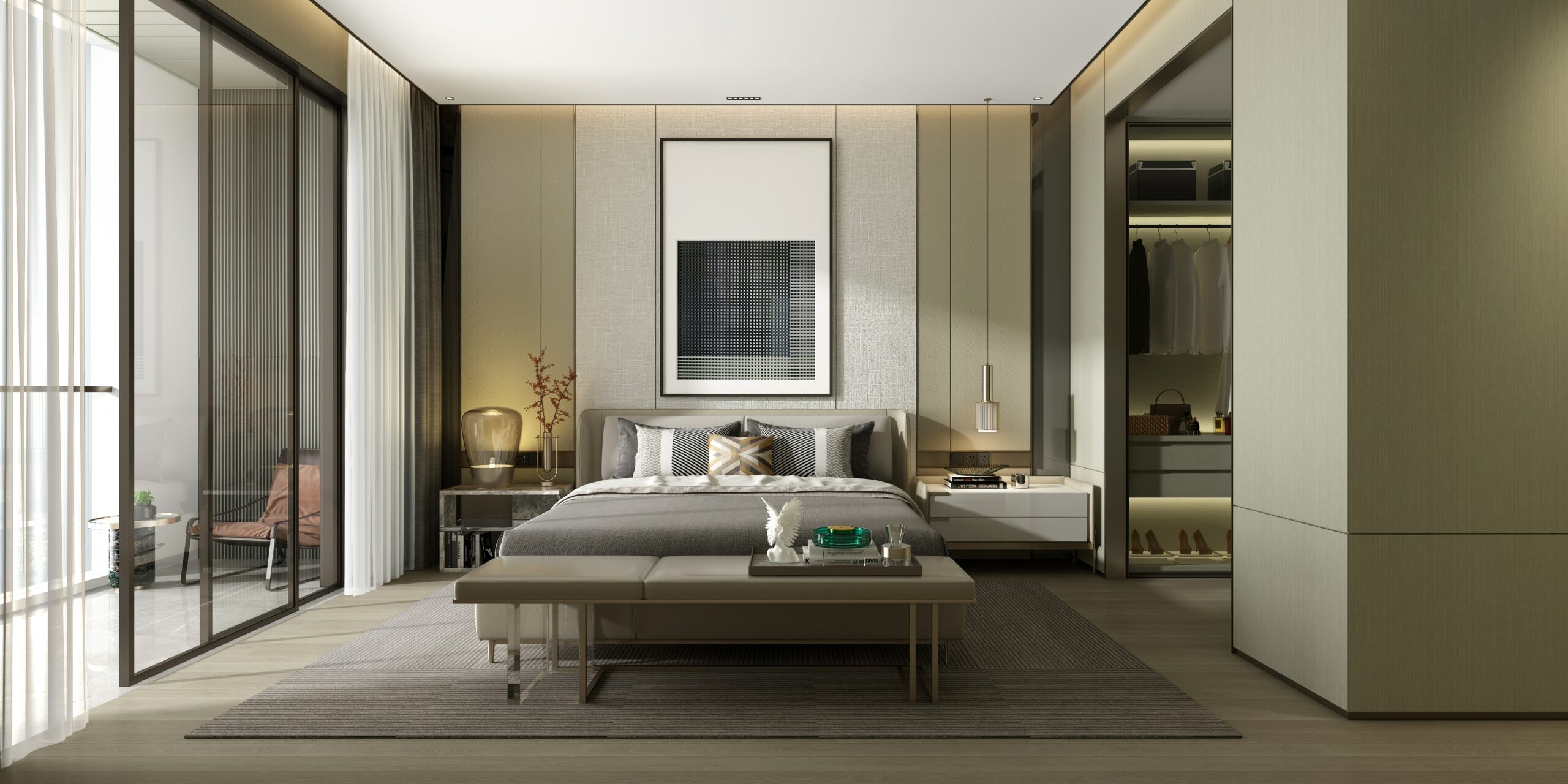 Luxury Renovations
We have wide-ranging experience in the renovation and reinvention of period properties including listed buildings, contemporary luxury homes and commercial spaces. We know that your environment is an important reflection of who you are and work in partnership with all stakeholders to achieve the desired goal.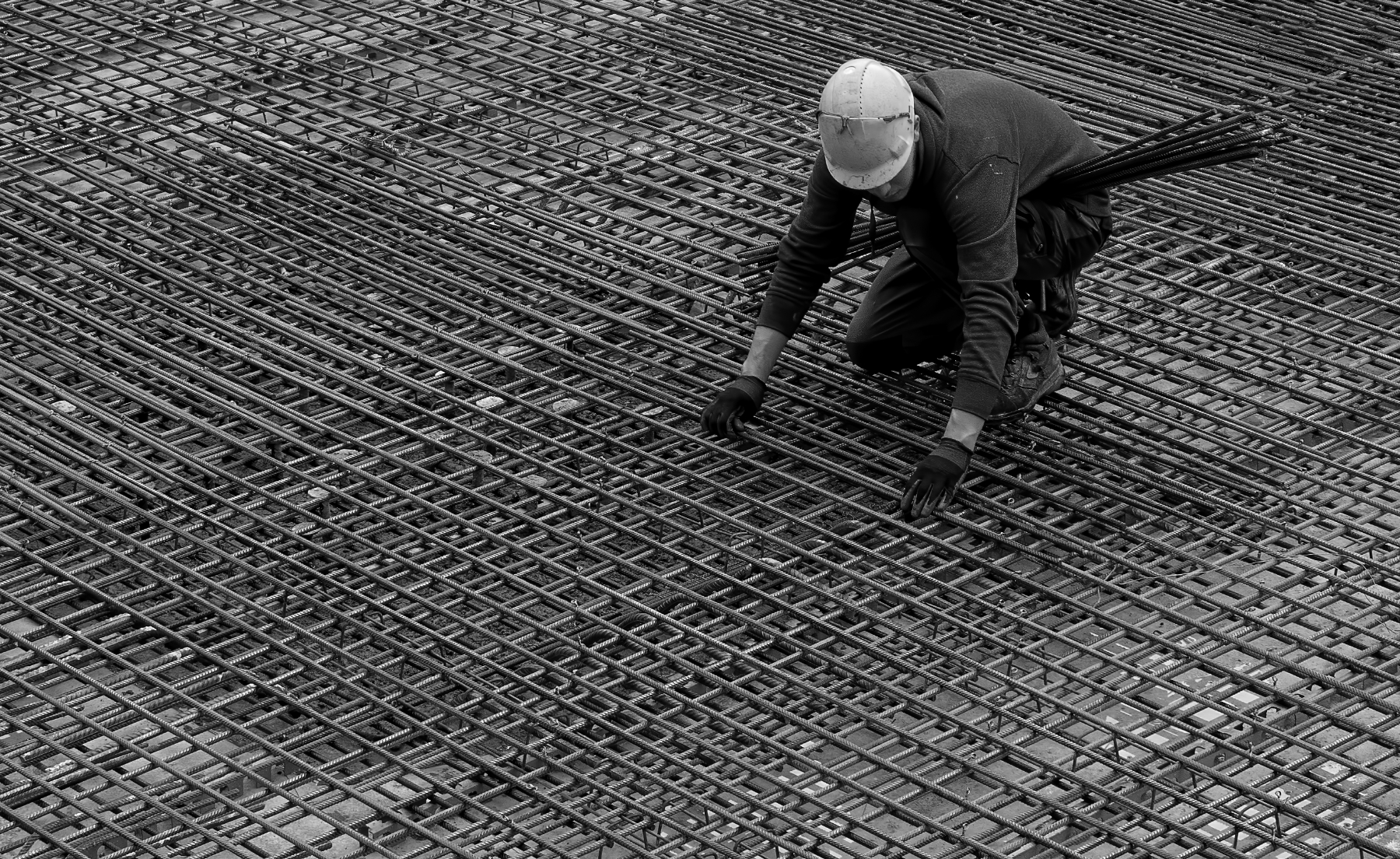 Value Engineering
We understand how properties and spaces can be redeveloped to improve function and quality, and to remove unwanted costs. This involves disciplined implementation of a key set of value engineering processes during the planning and delivery of projects, to make sure you optimise your initial as well as long-term investment.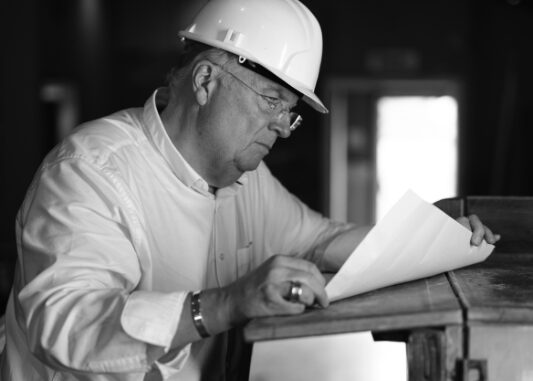 Development Management
We can be the strategic and administrative lead on your project, controlling project and financial risks across its entire lifecycle, from planning right through to construction and successful project exit. We engage and coordinate with all stakeholders and closely manage every subcontractor, to make sure expected timescales and standards are met.
Façade Retention and Temporary Works
Our engineering and construction experience makes us a trusted contractor on renovation projects requiring the retention of existing façades. We apply the same skillset to the delivery of temporary works that are part of a wider construction programme. Safe and secure installations are at the forefront of our thinking, with design efficiencies built in to enable streamlined, faster delivery.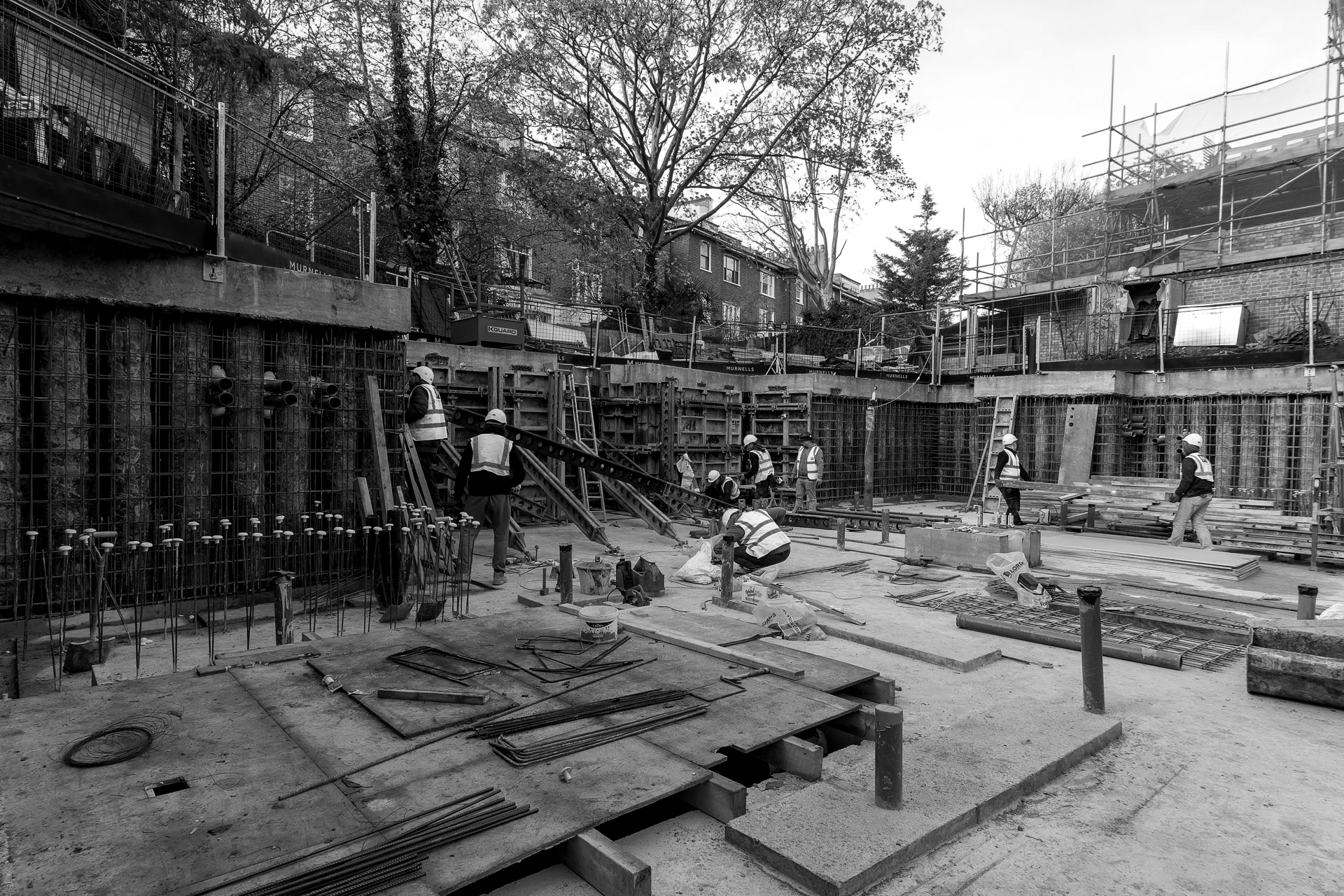 Underpinning
We're expert in all underpinning methods used to strengthen the foundations of buildings, both new builds and renovations. We'll work with you to navigate the challenges involved in this important structural work and to determine the best underpinning method to support your intended use of the building.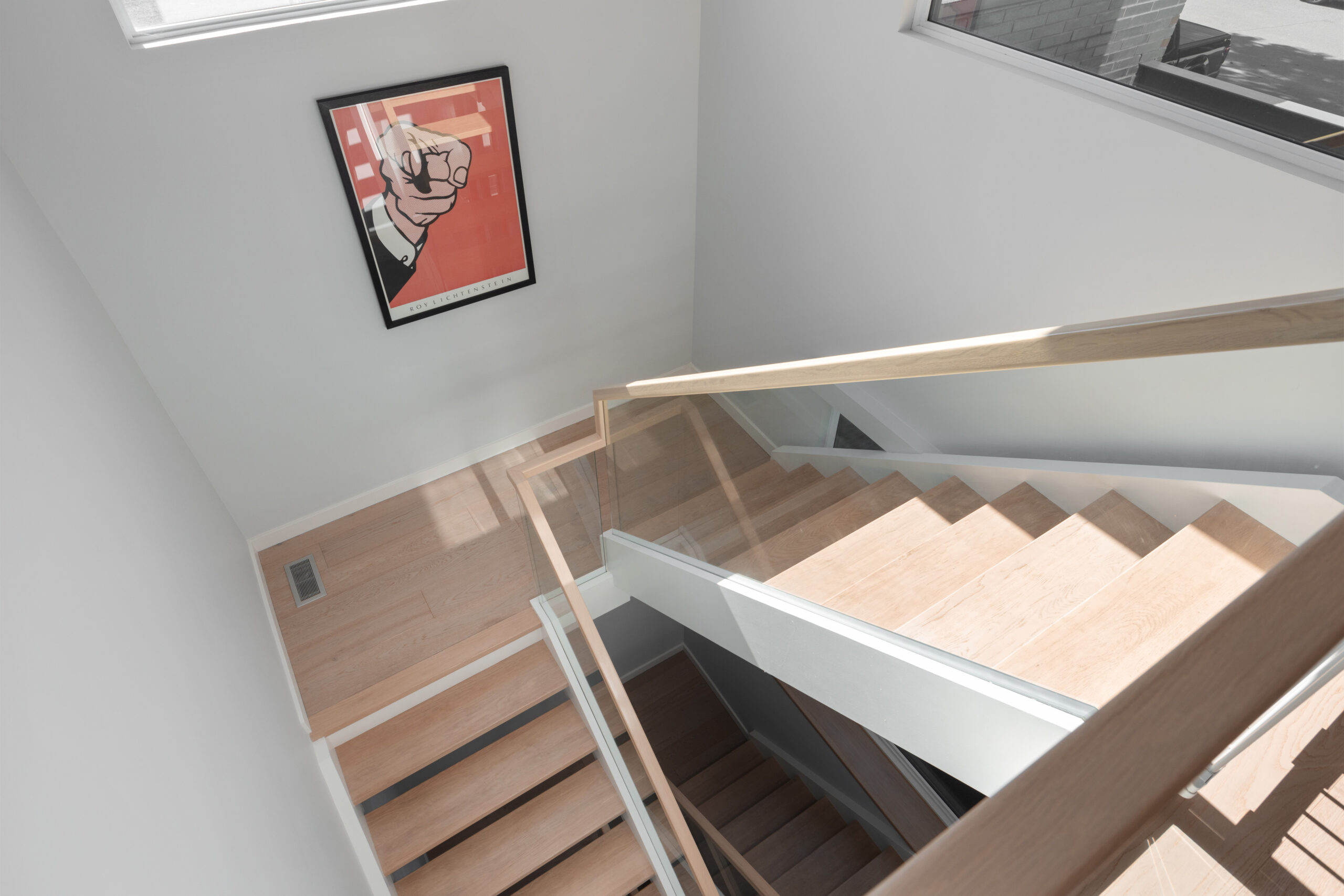 Basement Construction
We have substantial experience in the construction of basements in period properties within busy London locations. A new basement can provide significant additional living space, as well as adding extra value to your home. We work safely and conscientiously, protecting your quality of life as far as possible while these significant building works take place.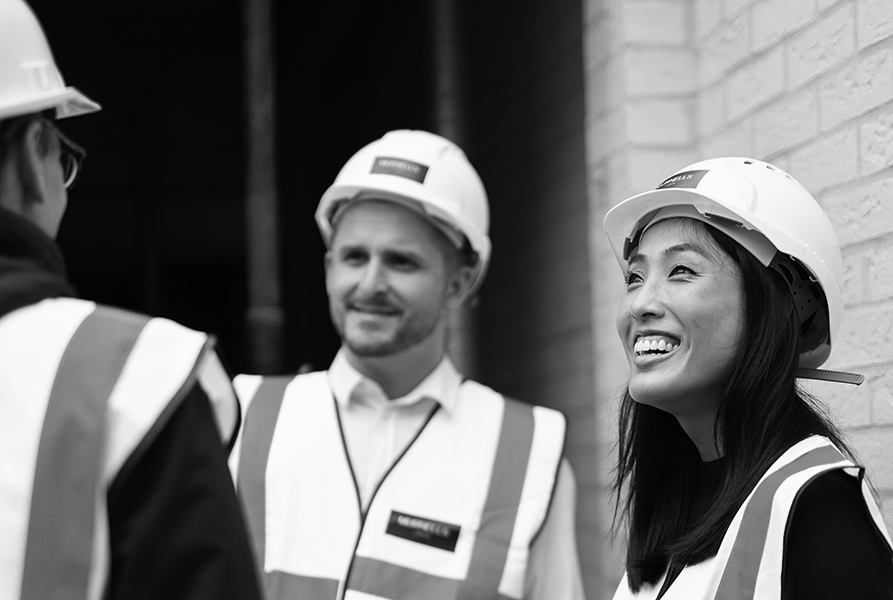 Social and environmental commitments
Murnells is committed to being a leader in equality, diversity and inclusion within the construction sector, by fostering an environment where everyone – our colleagues, sub-contractors and suppliers – can work, develop, progress and thrive without constraint. We seek to eliminate economic, social and cultural barriers that might hinder individuals from engaging in the opportunities within our business and in the sector at large.
We also work to minimise environmental impacts as we deliver exceptional residential and commercial buildings for our clients. This involves controlling the use of resources as we build and delivering precision, crafted buildings and homes that are more energy efficient to run, no matter a building's age. Our commitment to the environment stems from wanting to meet the needs of today's generation, without negatively impacting on future generations.